Installing Spybot +AV as a Free Edition User
To install/activate your Spybot +AV license with the Free Edition already installed:
Open Spybot – Search & Destroy by clicking on the Spybot desktop icon.

In the Start Center, click on where it says Free Edition in blue writing.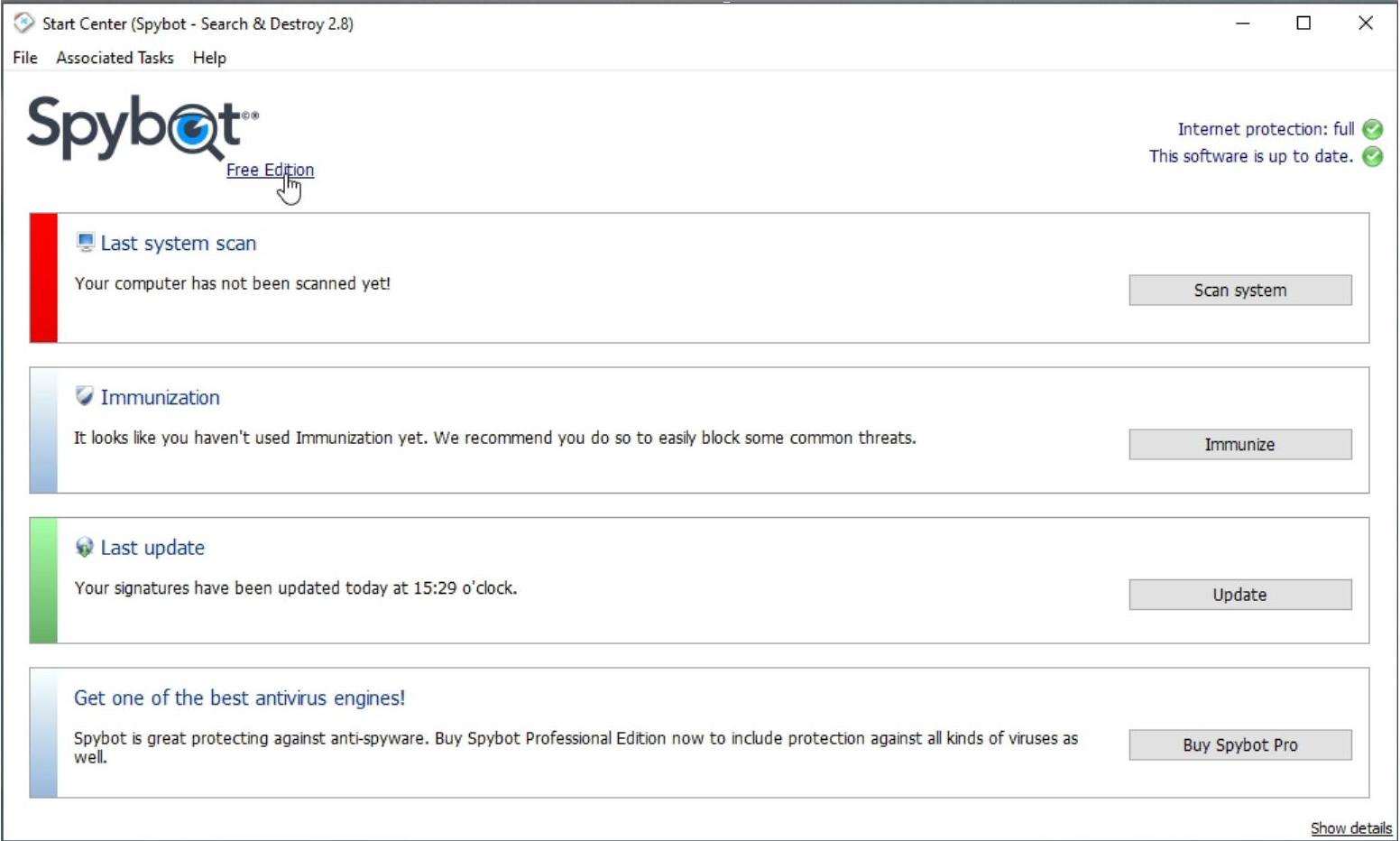 This will open the License Overview window. Here you can click on Your License.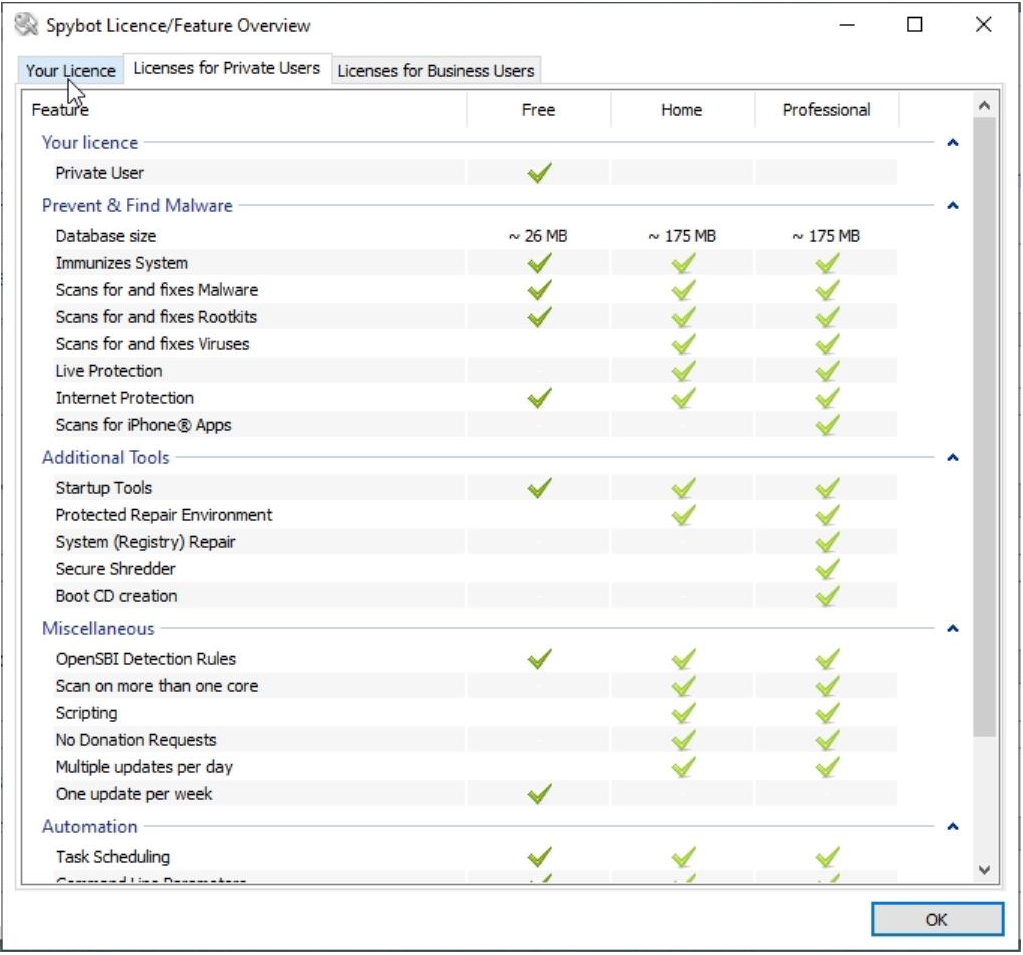 Next, click on Enter a new license key.

Select Yes when prompted by the User Account Control.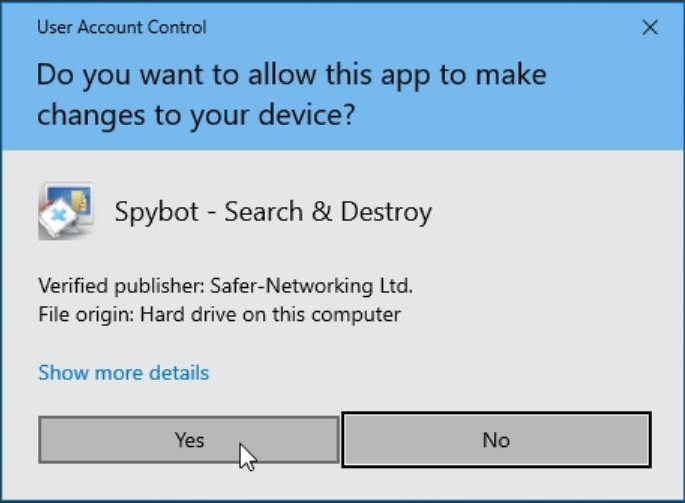 Go to your Purchase Receipt email then highlight your license key, right click on it and then press Copy.
Right click in the License key field then click Paste then click OK.
Your license files will then be downloaded and Spybot +AV will become activated.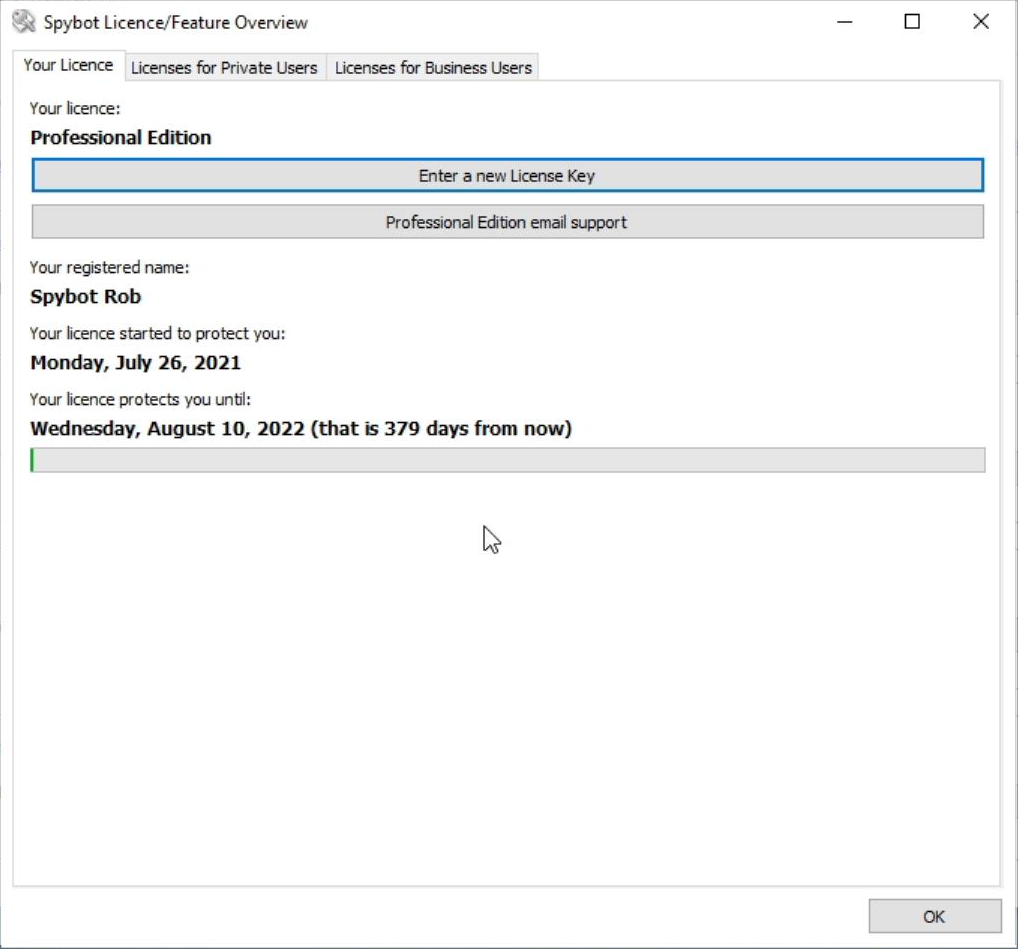 A tutorial for this is available on our Youtube Channel: