More than just another antivirus!
Spybot offers not just an antivirus engine that regularly is tested to catch 100% of threats, but offers the great combination of antivirus and our unique, specialized Spybot technique that protects you from spyware, keyloggers, trojans, adware and more not covered by standard products.
Confused by the new look of our website? This is still the one and only real Spybot, just with a fresh new look!

Buy now!
If you want your work or private life to be protected, get your copy now!
Products
Safer-Networking Ltd offers a comprehensive range of products so you can choose the solution that suits your individual needs. There are versions for private users who require an easy to use product that offers robust protection and versions for experienced business users. The business versions not only offer complete protection but also advanced technical tools. Volume discounts are available for all our products.
---
Spybot for private users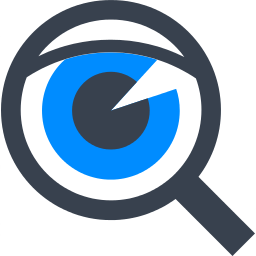 Free Edition
0 €
This is our entry level product and it removes malware, spyware, adware and unwanted software. It will also delete usage tracks and immunize your system.
Anti-Malware
Anti-Spyware
Anti-Virus
Automation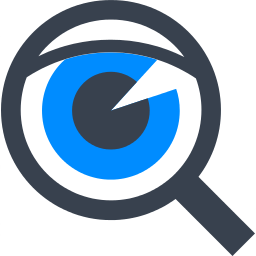 Home Edition
Choose Home Edition if you are looking for simple but effective security for your computer. It offers complete protection against malware and viruses.
Anti-Malware
Anti-Spyware
Anti-Virus
Full Automation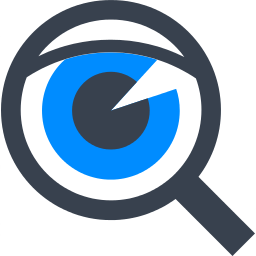 Professional Edition
Spybot - Search & Destroy Professional Edition is the first choice for the more experienced private user. It provides more tools to give you greater control over your computer.
Anti-Malware
Anti-Spyware
Anti-Virus
Full Automation
---
Spybot for business users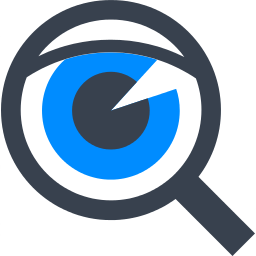 Corporate Edition
The Corporate Edition gives you the option to customize its configuration to suit your requirements. You may interactively use all the advanced features or have an automated setup that does everything in the background.
Anti-Malware
Anti-Spyware
Anti-Virus
FileAlyzer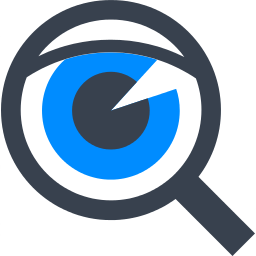 Technician's Edition
The Technician Edition comes with all tools that we offer to support the experienced computer professional. The license for this product allows for it to be used to repair multiple systems but it cannot be left installed on the target systems.
Anti-Malware
Anti-Spyware
Anti-Virus
FileAlyzer