Installing Spybot +AV as a First Time User
If you do not currently have Spybot installed on your PC:
Click the link below to download Spybot 2.8:
Download Spybot- Search & Destroy
Once the download is complete, run the installer by double clicking on the file listing in your browser.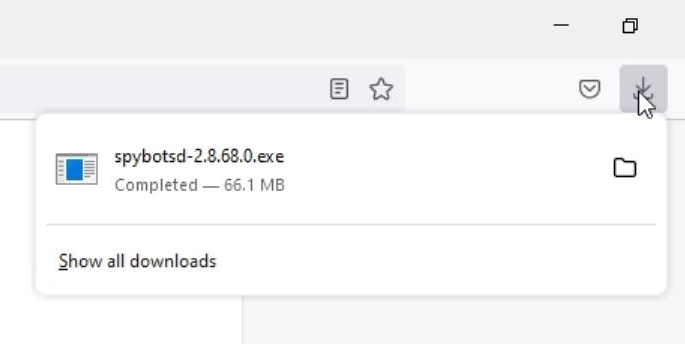 Select Yes when prompted by the User Account Control then wait for the installer to load.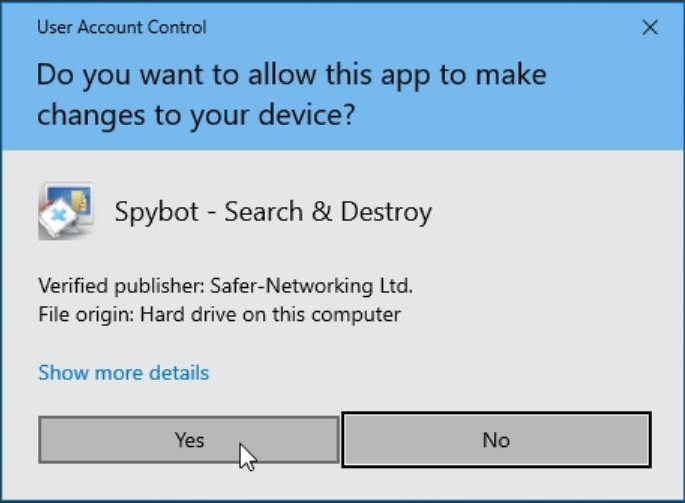 Select the desired language then click OK.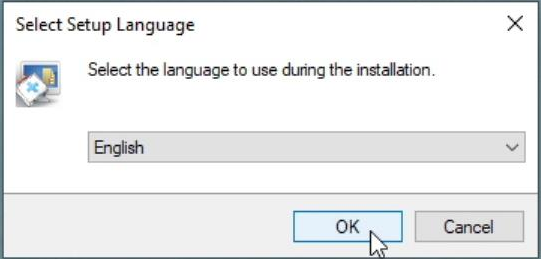 Proceed through the installation by clicking Next until you reach the Spybot Edition page.
Here you can enter your license key.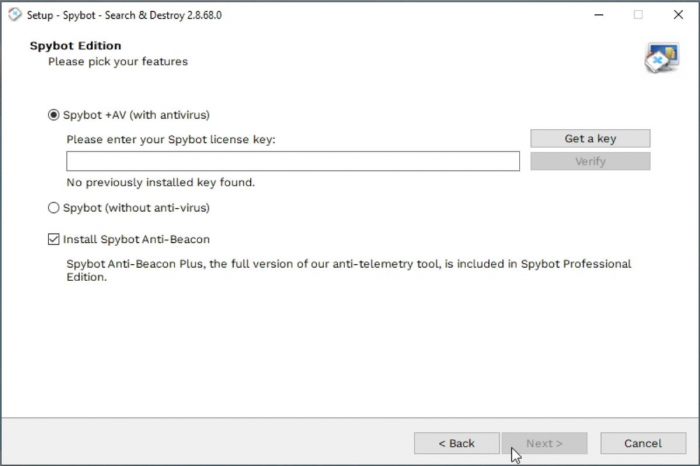 Go to your Purchase Receipt email then highlight your license key, right click on it and then press Copy.
Right click in the License key field then click Paste.
After pasting in the license key, click on Verify
Your license key should now be recognized and you can continue with the installation by clicking Next.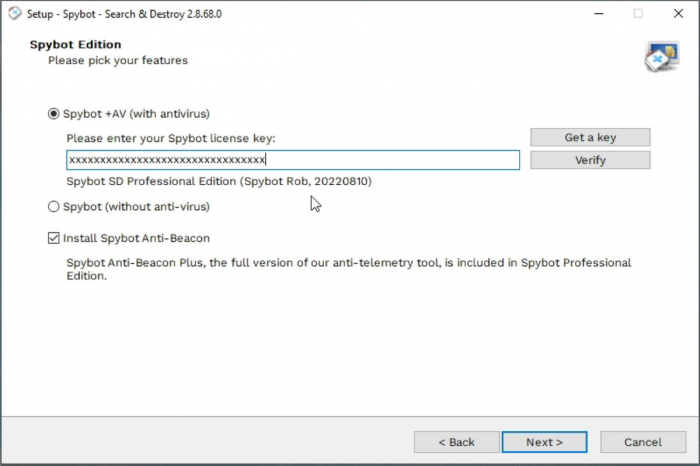 Proceed with the installation by clicking Next to finish installing Spybot +AV.
A tutorial for this is available on our Youtube Channel:
Installing Spybot +AV as a First Time User