Trend Micro Maximum Security is an antivirus application that uses tracking of user interactions.
Trend Micro is open about the data it collects. Its installer has a page dedicated to data handling, which refers to the target="_blank">Trend Micro Maximum Security Data Collection Notice. This notice is very detailed. It reveals that Google Analytics is used by the product and cannot be disabled:
"It is necessary to collect this data to provide the security functions on this product."
It also reveals that user behaviour tracking ("User interaction with product UI") can be disabled by disabling "Share computer performance information with Trend Micro".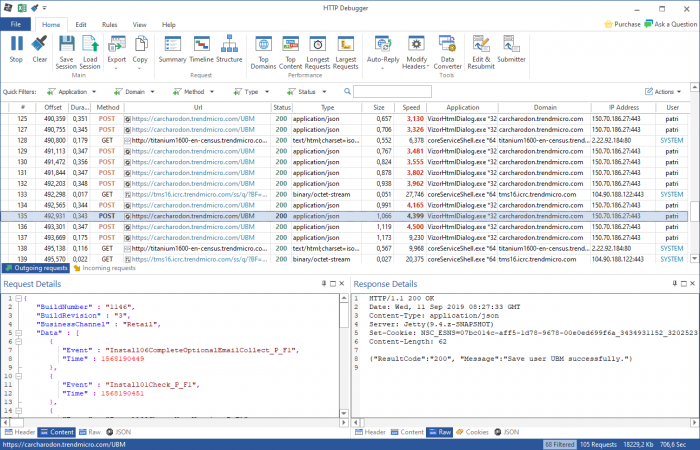 Since Trend Micro is open about user behaviour tracking and allows to disable it, it does not fall into the Spyware category. Due to it still including tracking, this immunizer was added.
Is it spyware?
We use the ASCs definition of Tracking Software and Spyware:
Tracking software

"Software that monitors user behavior, or gathers information about the user, sometimes including personally identifiable or other sensitive information, through an executable program."

Spyware

"In its narrow sense, Spyware is a term for Tracking Software deployed without adequate notice, consent, or control for the user."
Since the term adequate is not well defined in the ASCs context, we use both the European GDPR and compare Information, Consent and Control to what is standard for Windows itself.
Information

Good: there is a dedicated page in the installer mentioning collected data, including user behaviour tracking.

Consent

Good: well described in Data Collection Notice.

Control

Good: well described in Data Collection Notice.