Buy now!
Choose one year license or subscription at checkout.
Produkte
Safer-Networking Ltd bietet eine breite Palette an Produkten. So können auch Sie die passende individuelle Lösung
finden. Es gibt Versionen für Privatanwender, welche ein einfach zu verwendendes und gut funktionierendes Produkt wünschen und Versionen für Geschäftskunden. Diese bieten nicht nur einen Rundumschutz,
sondern auch weitere technische Werkzeuge. Mengenrabatt ist für unsere Produkte ebenfalls verfügbar.
---
Mehr Spybot …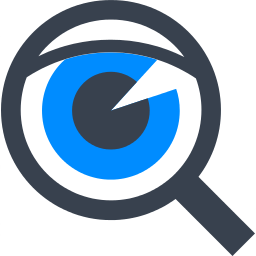 Anti-Beacon Plus
Unknown to you Windows and third party software is constantly collecting and transmitting data from your computer. Anti-Beacon allows you to put an end to it.
Telemetry
Browser
Office
Misc Tools
Free with paid Pro Features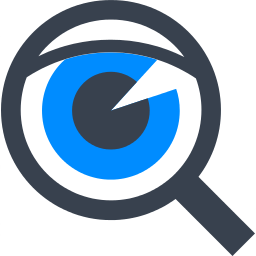 Identity Monitor
You've given your personal data to numerous places on the internet. Spybot Identity Monitor allows you to check if your data has been compromised.
Email address
Account names
Passwords
Breach overview
Free Software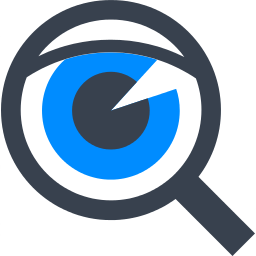 Professional Edition
Spybot - Search & Destroy Professional Edition is the first choice for the more experienced private user. It provides more tools to give you greater control over your computer.
Anti-Malware
Anti-Beacon Plus
Anti-Virus
Secure Shredder
One Year License
---
für Privatanwender und Geschäftskunden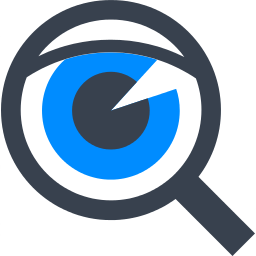 Home Edition
Choose Home Edition if you are looking for simple but effective security for your computer. It offers complete protection against malware and viruses.
Anti-Malware
Anti-Spyware
Anti-Virus
Secure Shredder
One Year License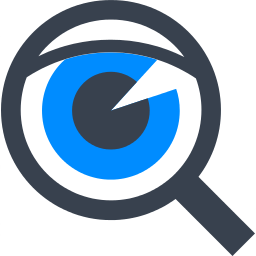 Corporate Edition
The Corporate Edition gives you the option to customize its configuration to suit your requirements. You may interactively use all the advanced features or have an automated setup that does everything in the background.
Anti-Malware
Anti-Spyware
Anti-Virus
FileAlyzer
One Year License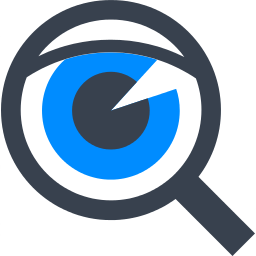 Technician's Edition
The Technician Edition comes with all tools that we offer to support the experienced computer professional. The license for this product allows for it to be used to repair multiple systems but it cannot be left installed on the target systems.
Anti-Malware
Anti-Spyware
Anti-Virus
FileAlyzer
One Year License