If you receiving the following message when shutting down your PC, it is possible that one of Spybot's files has become corrupted and needs to be replaced.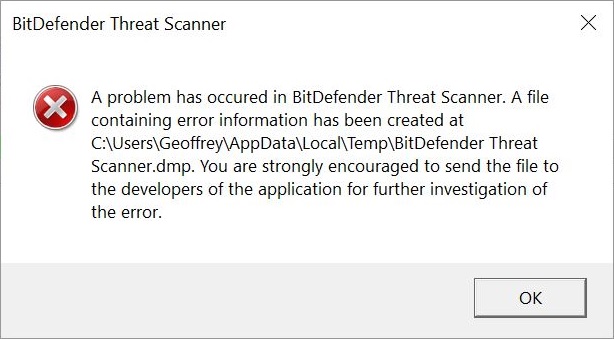 Fix/Solution:
This issue has been resolved in the latest version of Spybot, and several other improvements have been made.
You can download Spybot 2.7 from here.